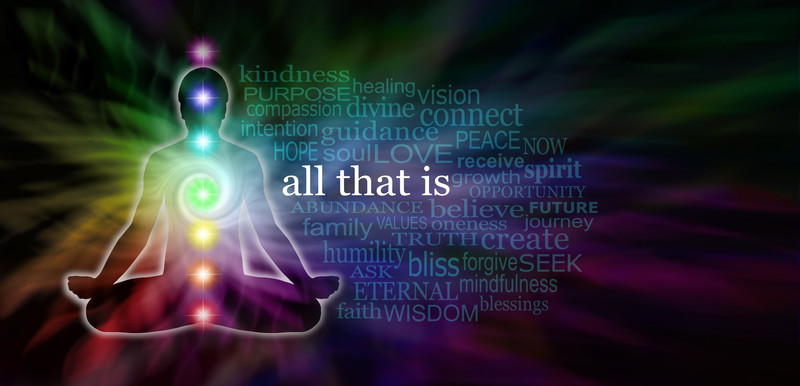 Hello, and welcome to Psychic Visions!
My name is Julie, I have been providing accurate and detailed readings in Florida since 1995 and I have been licensed for over 20 years. My psychic abilities allow me to penetrate the veil between today and tomorrow, and my clairvoyance enables me to see images of people, symbols, names and dates. My accurate predictions will tell you when, where and what to look for on important issues ranging from your love life, career, health and life decisions.
To help you make positive changes and avoid future problems you need insight. My purpose is to give you that insight. You may come to me feeling confused, worried, or depressed. After one session, you will leave feeling at peace with the clarity and the answers you were looking for.
Call Today to Book Your Reading: (239) 573-1777